Data Science and Analysis
Understanding uncertainty and uncovering unseen connections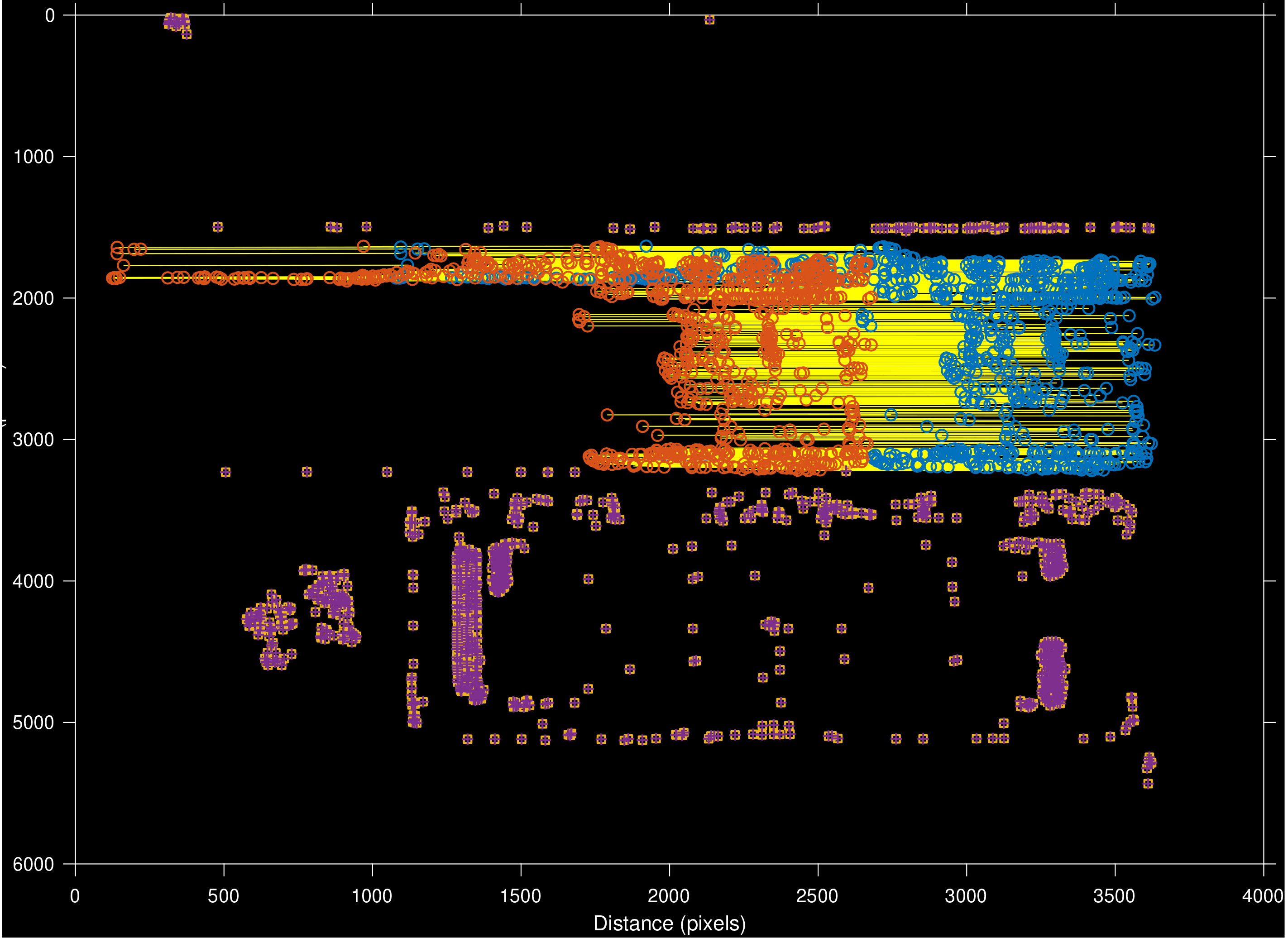 It is crucial to thoroughly analyze scientific results in order to draw conclusions with confidence. However, the effects of uncertainty are often not properly considered, partly because accounting for and combining multiple sources of error is often non-trivial. For example, uncertainty in sediment accumulation rate is often overlooked. There is of course uncertainty in the measured age of the sediment, but there is also additional uncertainty due to sediment deformation during the coring process. Neither of these errors are normally distributed which further hinders assessment of how it affects results, and whether the observed trends and variability are significant and distinguishable from noise.
To better appreciate how multiple sources of uncertainty impact our interpretations, we apply a number of statistical methods to the analysis of results. Non-normally distributed errors can be assessed using Monte Carlo methods, as well as Bayesian analysis. Physical processes can be modeled to simulate how signals can be modified during and after sediment deposition.
We also use computer vision, deep learning, and big data techniques to further understand processes affecting preservation of environmental information in the geologic records.